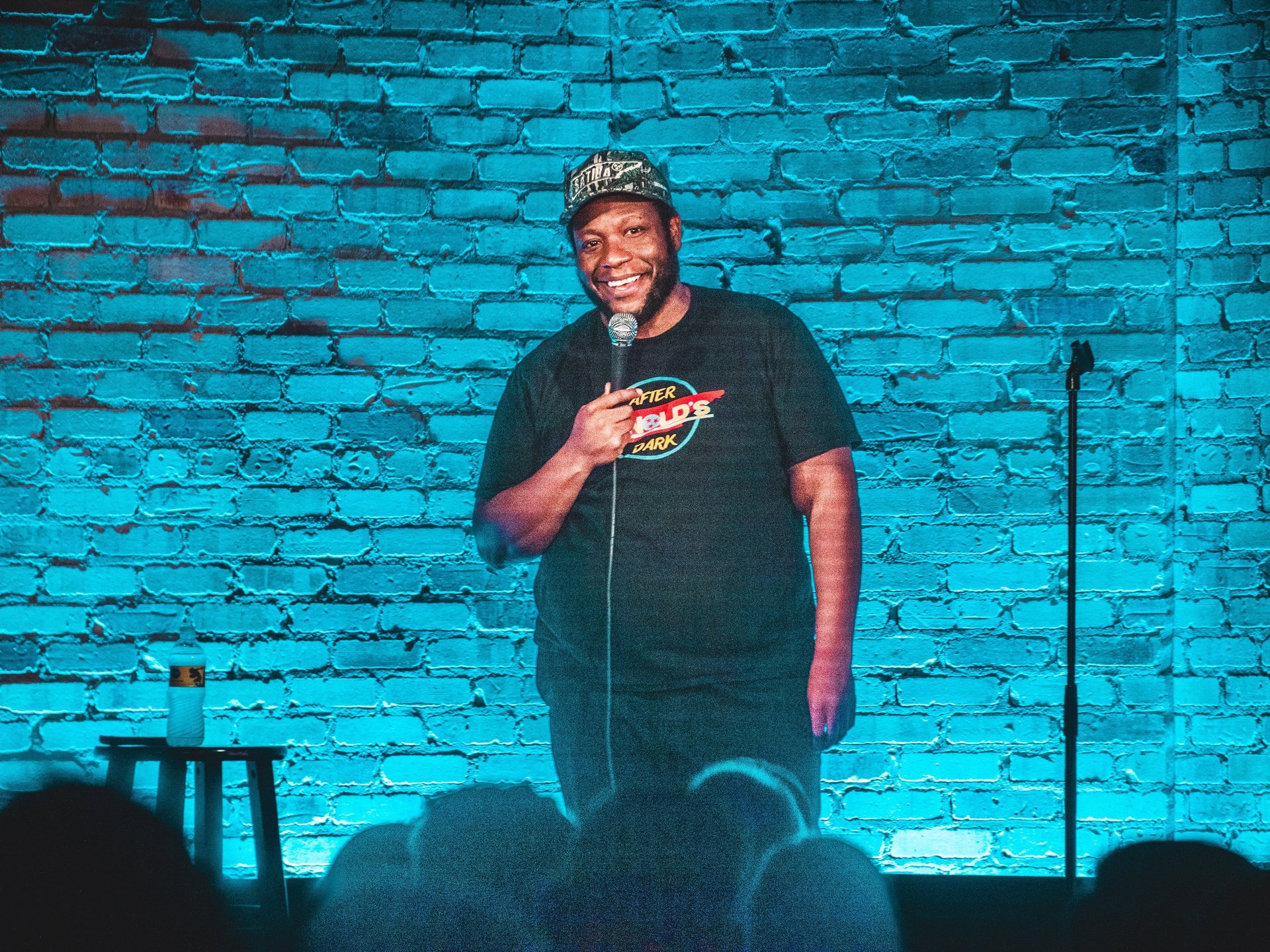 BRAD SATIVA
COMEDIAN | ACTOR | WRITER
Brad Sativa, a Nashville Based Comedian/Actor. He recently had 2 new sets in features 2022: 1st Don't Tell Comedy (Surpassed 100K on Youtube) and a clean CircleTV (Grand Ole Opry Channel) on Standup Nashville. He released his Debut Album Entitled "PETTY" on all major Streaming Services. He also has appeared on CMT's "Still the King, The Movie "Laugh.Love.Karaoke." (2022), Standup Nashville for the Circle network, Several National Brand Commercials, and Craig Brewer (Empire Producer) New Roast Battle "You Look Like", which was debuted on Kevin Hart's LOL Network. He has also been a featured performer on Bonnaroo Music Festival (2019), Nashville Comedy Festival (2018-2022), 10,000 Laughs Comedy Festival (2019 & 2022), Lookout Comedy Festival (2019), Yuck Fest (2019), Flyover Comedy Festival (2019), and Memphis Comedy Festival. He opened for Natasha Leggero, Joey Diaz, Karlous Miller, Michael Rapaport, Jared Freid, Chris Porter and many more.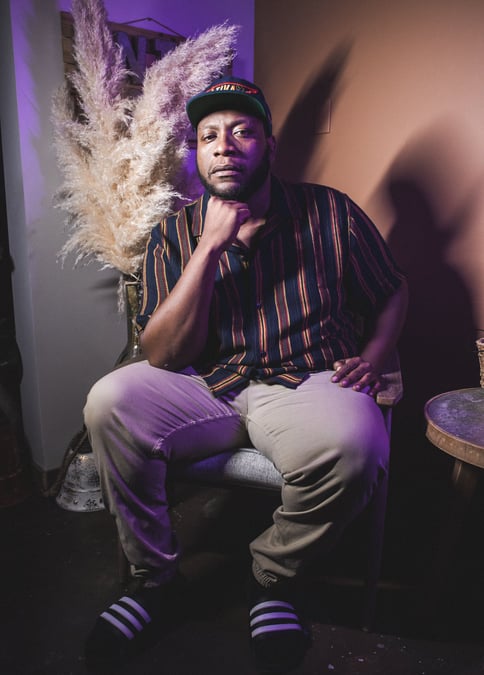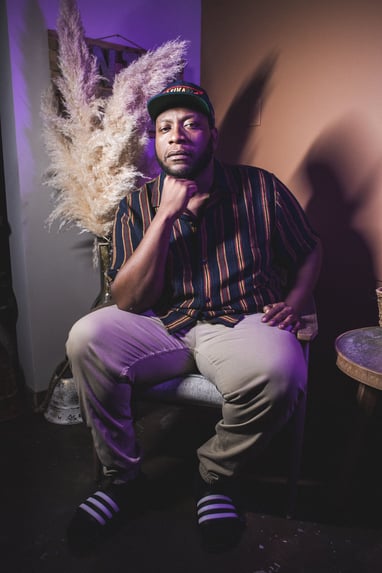 To book Brad Sativa, please complete this form.
Sign up for Brad Sativa's mailing list for exclusives.
CHECK OUT THE SATIVA BNA STORE